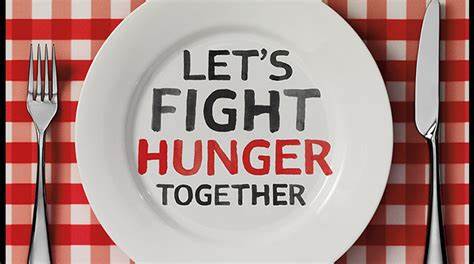 Please bring at least one non-perishable food item with you to the XPO and drop off your donation outside our showcase rooms. For even the worst over packers, a can of tuna or a bag of rice is bound to fit in your suitcase. Imagine what it would be like if we all brought just one!
Due to the huge shelter and pet food insecurity crisis in this country, we will also be collecting dog and cat items for FIDO (Friends of Indianapolis Dogs Outside), an incredible organization that helps the community in so many ways. You can choose to help people or pets with your food drive contribution.
The Midwest Arts XPO has partnered with Second Helpings to reduce food waste at catered social events.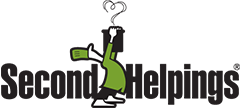 Americans throw away an enormous amount of food – an average of one pound of food each day for every man, woman and child in the country. That's around 30% of our available food supply going directly into the trash.
Since 1998, Second Helpings has accepted donated perishable and overstocked food to prepare nutritious meals for thousands of hungry children and adults every day, and distributes them free of charge through local social service agencies in Greater Indianapolis. Second Helpings also trains unemployed and underemployed adults for meaningful careers in the culinary industry.